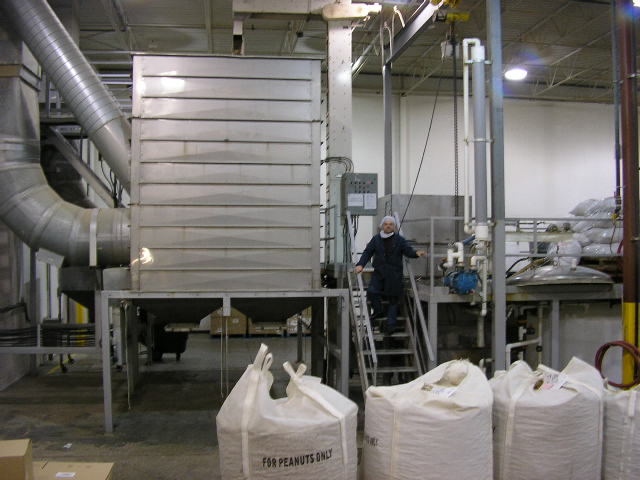 F C I - a Family Enterprise

F C I -  is a family owned and operated business offering design and fabrication services for specialty equipment, especially peanut processing equipment.  With extensive experience in industrial/agricultural drying and specialty food processing (from peat moss to peanuts), FCI staff have completed custom designed installations in several countries including Canada, U.S.A.,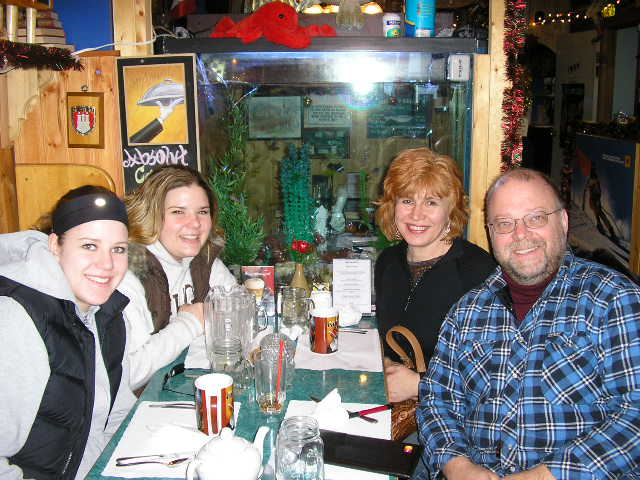 Australia and the Pacific Rim.
Visit the links above to get an introduction to our company.