Canada's premier supplier of in-shell salted peanut processing equipment.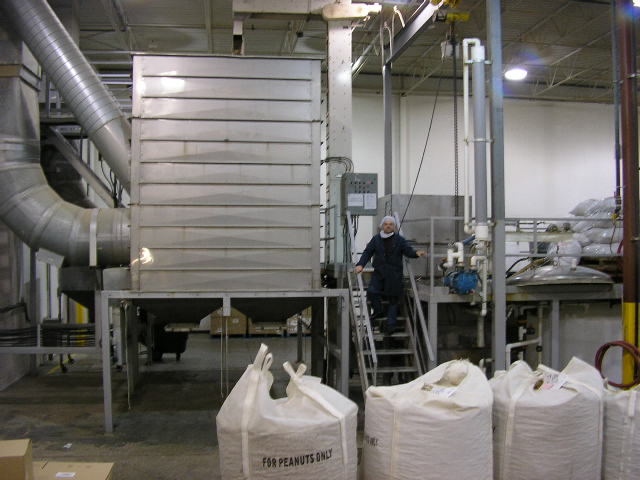 ---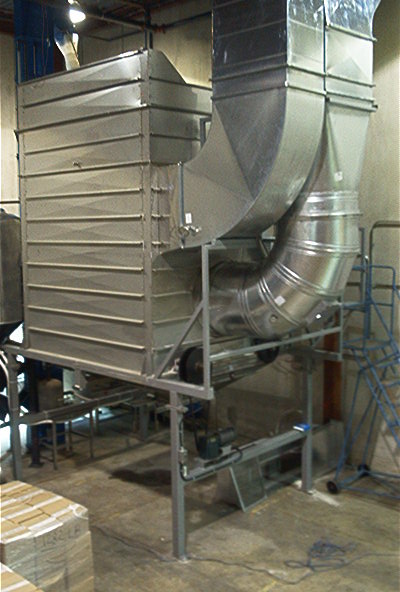 Unmatched Flavour - Installations Across Canada.

FCI staff designed, manufactured, installed, reconditioned and/or commissioned equipment for the processing of in-shell salted peanuts from Quebec to Alberta in Canada, as well as peanut drying equipment in Australia and the U.S.A.
Careful attention to product conditions during all stages of processing, combined with a slow, gentle dehydration process, provides an unmatched product.  The flavour is outstanding with no lingering bitter after-taste.  Also, due to the gentle drying action, our peanuts are not stress cracked and don't shatter.  Improve customer satisfaction with superior flavour, higher salt concentrations, and fewer peanut crumbs in the bag.
In addition,  you can also adjust the "polish".  You can alter the degree of peanut shell polishing to suit your market's preferences.  Eastern customers and the sporting arena crowd often prefer a smooth peanut exterior.  The lounge and beverage crowd often prefer the more rugged and masculine feel of a less polished peanut exterior.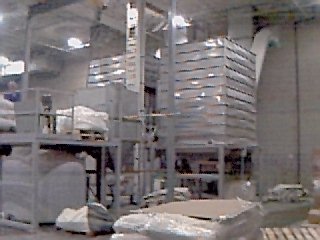 ---
Repeat Customer Doubles Capacity. 

 To meet the increasing demand for in-shell salted products, this client installed a second processing unit to double capacity.  FCI provides larger or smaller units to match requirements and space limitations.
---
 Robust, Stainless Steel Construction.
Stainless steel construction and robust mechanical drive systems, along with safe, efficient burners and control systems, have provided operators with over 40,000 hours of reliable production from their FCI equipment before a minor rebuild.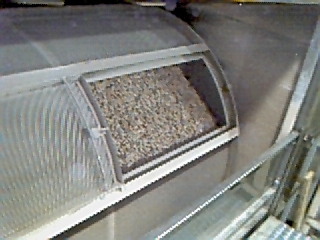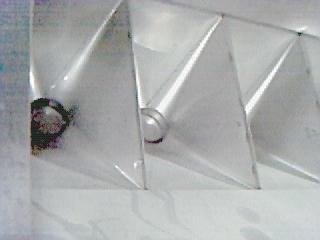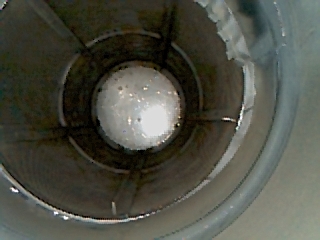 ---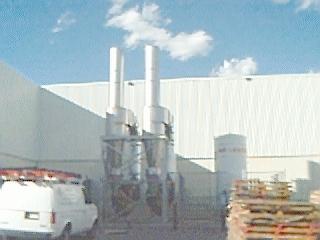 Emissions (Dust) Control 
The airborne emissions resulting from peanut processing contain, among other things, salt and peanut shell particles which can pose significant problems.  FCI staff have designed and installed numerous emission control systems in several countries to reduce these emissions to acceptable levels.  Stainless steel centrifugal separation equipment (cyclones) as pictured at right provides low maintenance, reliable operation for this processor. 
Contact us to discuss your peanut plans.
Use the "Contact Us" botton above.
---
 More to come - visit us again.
---
---